Tailored services to suit individual care needs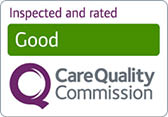 We provide care, support and housing ((Semi-Independent, Shared /Solo accommodation where service users are supported and encouraged to live more independently, improve their quality of life in a safe and caring environment.
We provide accommodation, meals and 24-hour personal care for those who find it increasingly difficult to cope at home without assistance. Our homes have their own individual styles and range of facilities designed to give you security, independence and the very best. Our person-centred approach means you'll be respected as an individual and treated with dignity respect.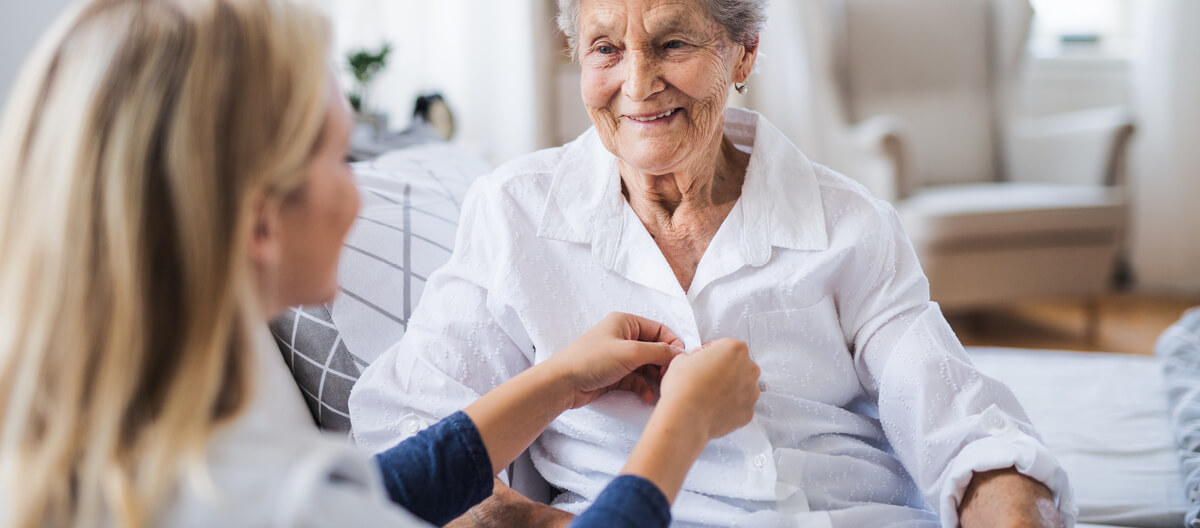 Personal Care Plan tailored for you
When you arrive, we'll create a personal care plan tailoring our care based on your individual needs.
We provide personal care to people as part of the support that they need to live in their own homes. The personal care is provided under separate contractual arrangements to those for the person's housing. The accommodation is often shared, but can be single household.
Within supported living schemes, our goal is to help you develop the personal care skills required to live in your own home with as much independence as possible. We take a person-centered approach to support you as you settle into a routine and set goals for yourself.
How can Springwood Healthcare help you?
"I want to pay tribute to the Springwood nurses to thank them for the excellent care they have provided to my mother and the support they have given my family. I am very grateful for their kind, dedicated and professional help."
Evans Thomas
"Thank you very much for all you are doing. It has made a HUGE difference. May and Jack haven't looked happier or healthier."
L.B.
"The carer is polite, kind, helpful and has restored my mum's trust. She does not feel agitated any more like my last carer from another company. I am very happy and satisfied with your service so far. "
B.V
"Springwood is easily accessible on the phone and receptive to my mother's needs and expectations."
P.A.
"I must thank Springwood for giving me such lovely carers. They always listen to my needs. I love them very dearly"
E.T.
"Springwood have provided us with our flexible staffing solutions for over 2 years. The carers they provide us are friendly and energetic and quickly develop a rapport with our clients. We have always found the service to be reliable and competitive. "
Christian Care Trust
"I was so sure the time frame was impossible, but then I heard the door bell and it was Sringwood cleaning crew! You guys are the best ever, will recommend you 100%. "
Judy – Finchley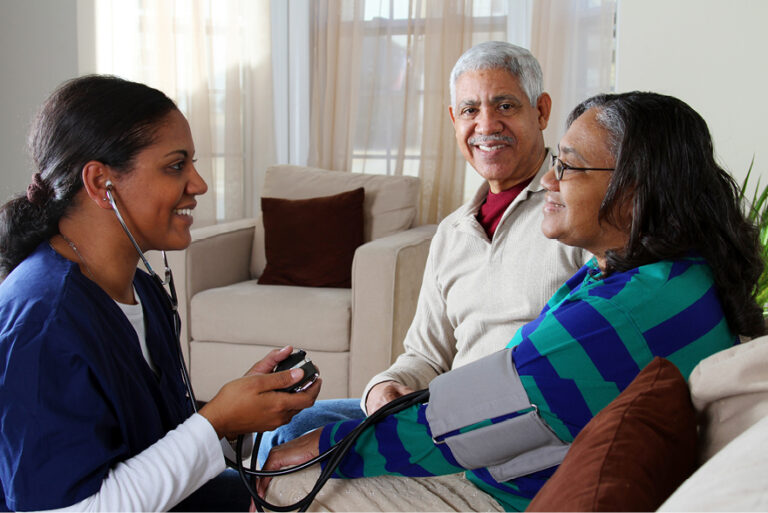 Physical activity and exercise can help you stay healthy, energetic and independent as you
Read More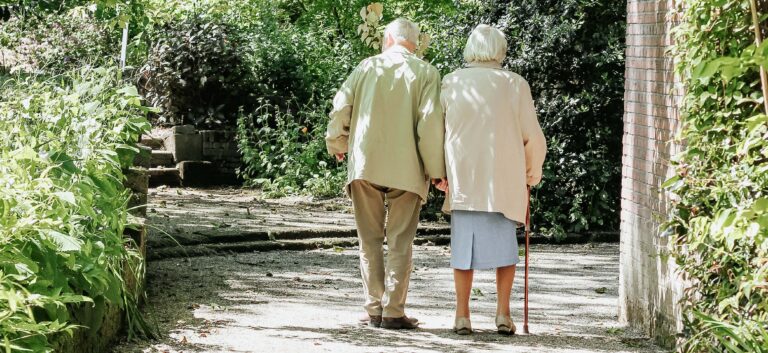 Why price caps have been introduced and context The price caps are
Read More