A team of professional support workers
A team of professional
support workers
We have an excellent team of male and female highly skilled, professional support workers from a range of multicultural backgrounds with varied levels of experience and expertise to look after you or your loved ones.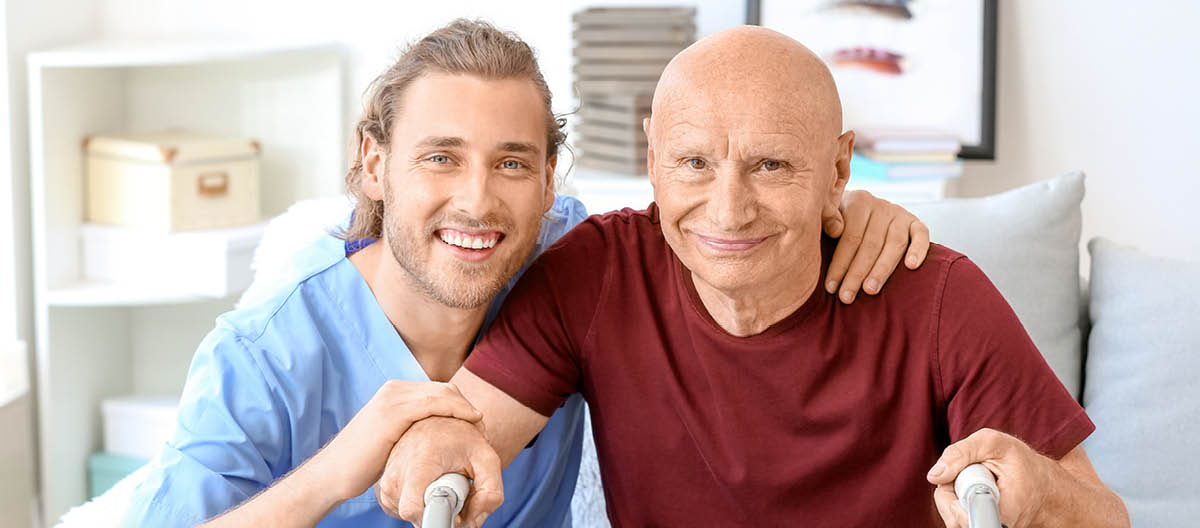 All support workers undergo continuous training and development to keep their skills up to date and ensure that we deliver the highest quality of service to you.
Staff qualifications range from NVQ / Diplomas 2 / 3 in Health and Social Care to relatively new workers to the sector. They have gone through all mandatory training and specialised training in different areas including dementia, epilepsy, peg feeding, and colostomy.
We have an experienced team on hand to take your calls, arrange home visits, and respond to all your care needs.
How We Deliver the Care Service
How We Deliver the
Care Service
The process of developing a Plan of Care to look after you begins when you approach us to see if we can provide the care you need. Trained staff will visit you at your home to assess you and determine what your needs are. At the same time, we perform a simple assessment of your home environment identify any risks associated with the delivery of your care package.. From this we develop your personal Care Plan. This Care Plan is continuously reviewed and changed to make sure that it continues to meet your needs. Your personal carer is then assigned with your full consent.
We recognise that your carer is somebody with whom you could form a special relationship, so for this reason we take great care to work with you to select carers with the appropriate skills that you will be comfortable with. You are free to ask for a change of carer at any time.
We provide flexible working arrangements to suit individual care worker's needs. This enables us to provide continuity to our clients.
Our Staff are all bound by a Code of Conduct which includes preserving the confidentiality of any information that you divulge to us. We will not actively seek confidential information from you unless we feel that it is in your best interest to do so, i.e. to enable us to prepare a better Care Plan for you. If we are privy to such information, we undertake not to disclose any of it to an unauthorised third party without your express permission, except in an emergency or crisis. When this happens, we will always keep you informed of any discussions that have taken place and this will be recorded in your care records to which you may have access at any time.
Our Agency is fully insured for Public Liability and Professional Indemnity. This means that our staff are insured when they come and visit you. However, this only applies when we visit you and we do recommend that you maintain your own insurance policies on your home and possessions in the normal way.
"I want to pay tribute to the Springwood nurses to thank them for the excellent care they have provided to my mother and the support they have given my family. I am very grateful for their kind, dedicated and professional help."
Evans Thomas
"Thank you very much for all you are doing. It has made a HUGE difference. May and Jack haven't looked happier or healthier."
L.B.
"The carer is polite, kind, helpful and has restored my mum's trust. She does not feel agitated any more like my last carer from another company. I am very happy and satisfied with your service so far. "
B.V
"Springwood is easily accessible on the phone and receptive to my mother's needs and expectations."
P.A.
"I must thank Springwood for giving me such lovely carers. They always listen to my needs. I love them very dearly"
E.T.
"Springwood have provided us with our flexible staffing solutions for over 2 years. The carers they provide us are friendly and energetic and quickly develop a rapport with our clients. We have always found the service to be reliable and competitive. "
Christian Care Trust
"I was so sure the time frame was impossible, but then I heard the door bell and it was Sringwood cleaning crew! You guys are the best ever, will recommend you 100%. "
Judy – Finchley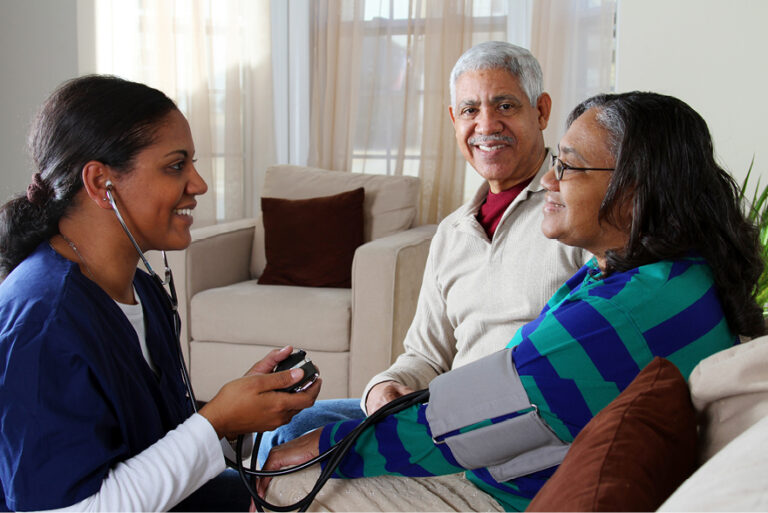 Physical activity and exercise can help you stay healthy, energetic and independent as you
Read More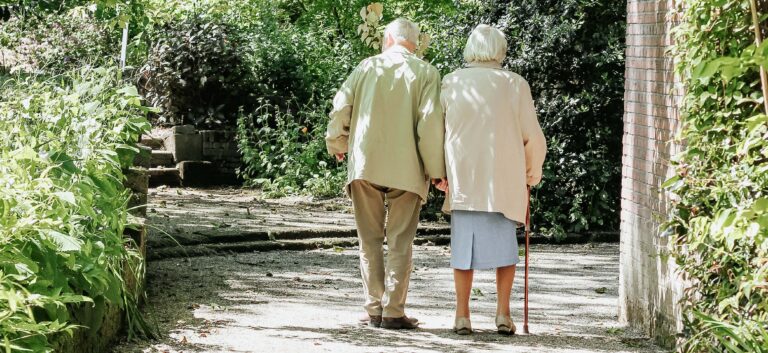 Why price caps have been introduced and context The price caps are
Read More
Speak to Care Professional