Get high quality care services in the comfort of your home
We care for clients just like our own family in the North West London
We specialise in complex health care needs
Springwood Healthcare Services is recruitment and care agency based in Northwest London. We specialise in recruiting Mental Health and General Nurses, Carers and Support workers to work with individuals in their homes (domiciliary care), and to work in organisations such as residential homes, nursing homes, private and NHS hospitals.
We are registered with the Care Quality Commission, to provide care assistant staff who are highly trained to meet the needs of the service user within their own homes. All care assistants have been trained and provided with the basic care certificate training to ensure that they have met the quality standards of the Care Quality Commission.
Why choose us for your care-at-home needs?
Why choose us for your
care-at-home needs?
We are professionals in managing quality service, and we cater for a wide range of care needs, from companionship and light household duties, through to severe dementia and end of life care.
We also supply staff to private and public organisations. 
Our agency provides temporary and permanent homecare solutions to individuals living in their own homes in the London borough of Barnet and it's environs. This includes providing care to people with a learning or physical disability or those with a mental health condition.
Speak to a Care Professional
If you want to Speak to a Care Professional then fill in the form and one of our carers will call you back. We always try to call you when it is most convenient for you. In some cases this may be the next business day. Alternatively you can call us on:
We source and supply staff to private and public organisations. We understand the importance of getting the right person for the job, which is why we are always looking for talented and motivated individuals to join our care team.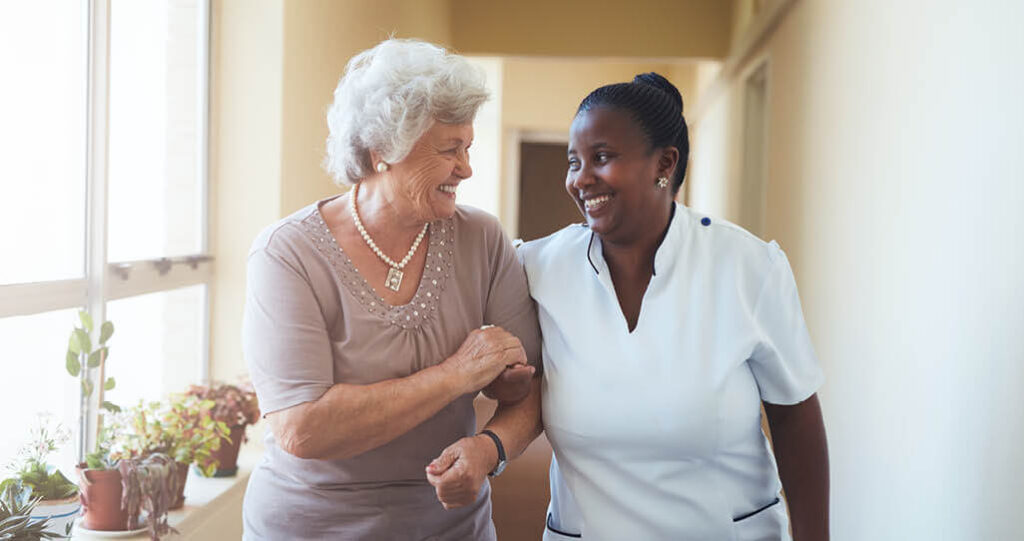 We are currently looking for nursing staff to join our team at Springwood Healthcare Services Ltd. Contact our office today for an application pack, or for further details about Springwood Healthcare Services Vacancies.