Springwood Healthcare Services Ltd is a registered healthcare services agency, set up primarily to supply nursing and care staff to individuals in their own home and to meet the needs of nursing homes, residential homes, private and NHS hospitals.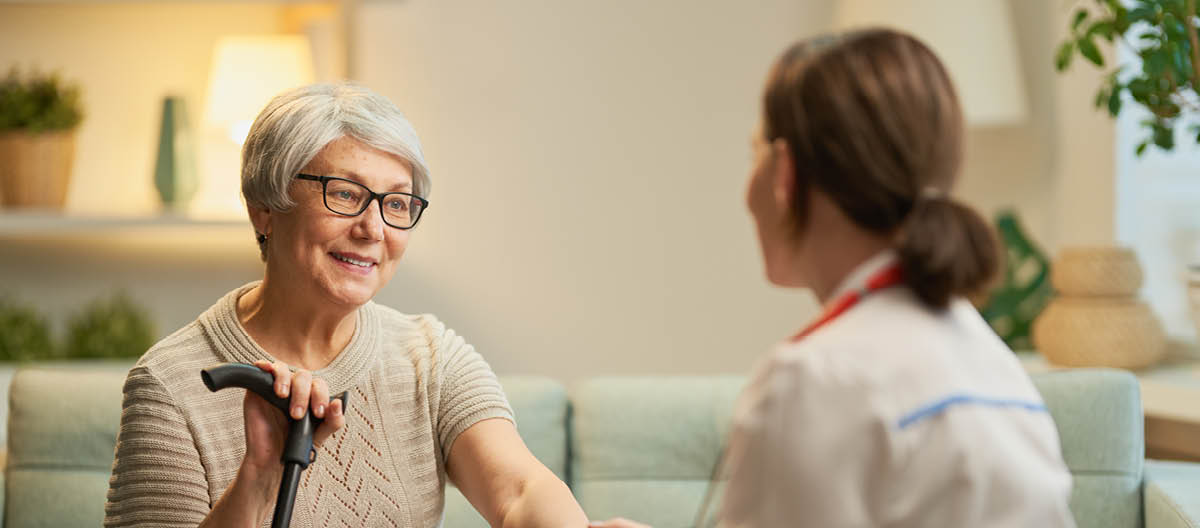 Behind Springwood Healthcare
The Managing Directors have worked at various health and social care settings including peoples own homes, residential homes, nursing homes, community hospitals, private and NHS hospitals, around the country. Managing Directors have worked in various capacities including senior support worker, Care coordinator, and charge nurse and as care manager. Springwood Healthcare Services Ltd have experience in care needs assessment, Care Planning, Implementation and evaluation of care. Care and support needs are identified through detailed assessments which may involve the Social Workers and other professionals. We currently operate within Barnet, Harrow, Brent, and Watford, Borehamwood, Enfield and welcome clients from other London Boroughs.
The Managing Directors are experts in their fields and they understands the need to provide excellent care. They are able to help meet the needs of individuals and organizations by supplying trained and skilled work force.
Springwood Healthcare Services Ltd is fully committed to supporting and contributing to the Government's target towards quality care.  We aim to participate and support economic growth by making sure that staff are available when required.
We work with individuals, social work teams, service managers, GPs other professionals and in partnership with different organisations to deliver various care packages.
We aim to provide our clients with professional service with value for money. We aim to build confidence and self-esteem.
 We offer a flexible, efficient and professional service which is tailored to meet each person's individual needs. We will treat each client with respect and remain sensitive to their individual needs and abilities while promoting their independence and personal dignity.
We will work in partnership with professionals to help the elderly and young people feel safe in a homely and caring environment, express themselves freely and get the necessary support to meet their emotional and psychological needs.
"I want to pay tribute to the Springwood nurses to thank them for the excellent care they have provided to my mother and the support they have given my family. I am very grateful for their kind, dedicated and professional help."
Evans Thomas
"Thank you very much for all you are doing. It has made a HUGE difference. May and Jack haven't looked happier or healthier."
L.B.
"The carer is polite, kind, helpful and has restored my mum's trust. She does not feel agitated any more like my last carer from another company. I am very happy and satisfied with your service so far. "
B.V
"Springwood is easily accessible on the phone and receptive to my mother's needs and expectations."
P.A.
"I must thank Springwood for giving me such lovely carers. They always listen to my needs. I love them very dearly"
E.T.
"Springwood have provided us with our flexible staffing solutions for over 2 years. The carers they provide us are friendly and energetic and quickly develop a rapport with our clients. We have always found the service to be reliable and competitive. "
Christian Care Trust
"I was so sure the time frame was impossible, but then I heard the door bell and it was Sringwood cleaning crew! You guys are the best ever, will recommend you 100%. "
Judy – Finchley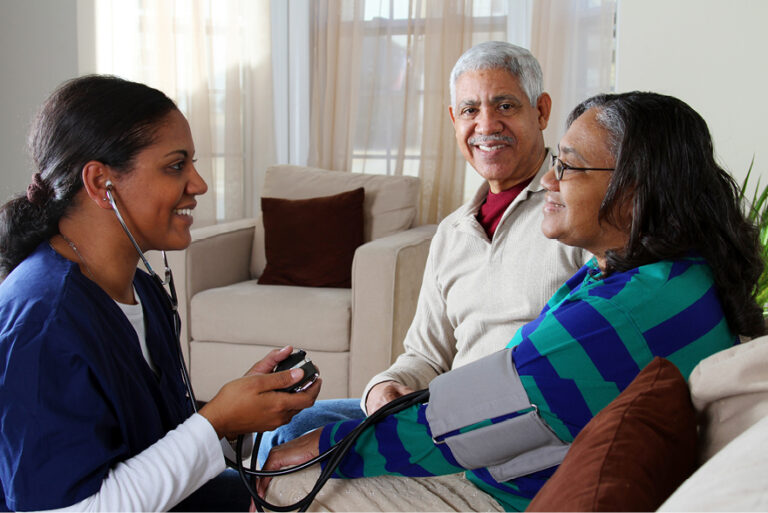 Physical activity and exercise can help you stay healthy, energetic and independent as you
Read More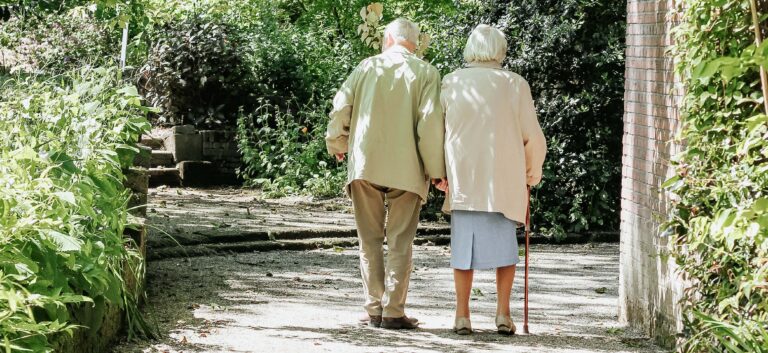 Why price caps have been introduced and context The price caps are
Read More
Speak to Care Professional